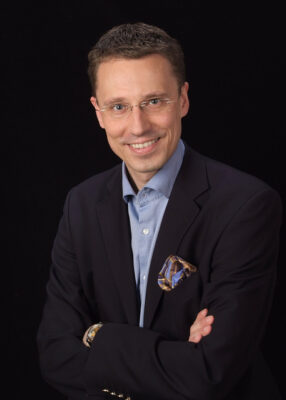 Karol Olejniczak
---
Professor of public policy studies at SWPS University, a visiting professor at George Washington University and a Fulbright Scholar. He is also co-founder of EGO S.C..
In the field of public action design, he completed The Ostrom Workshop (Indiana University) (2006) and a postgraduate course, Behaviorally Informed Design for Energy Conservation, at Stanford University (2016). He managed a grant from the National Science Center
on behavioral design in the public sector (2015-2018). He has almost 20 years of experience in design and evaluation of public projects, in cooperation with international institutions (European Commission, World Bank, European Bank for Reconstruction and Development), foreign public organizations (US National
Science Foundation, ministries of the Czech Republic, Canada, Hungary) and Polish central and local government offices. He is the author of a number of publications on designing public solutions, including Poland's first handbook on evaluating public interventions and a series of guides on supporting learning in government organizations.
Interests: behavioral economics, simulation games and organizational learning