Researching and designing services
We initiate change. We show you how to think outside the box about your problems, your customers, your market and your organisation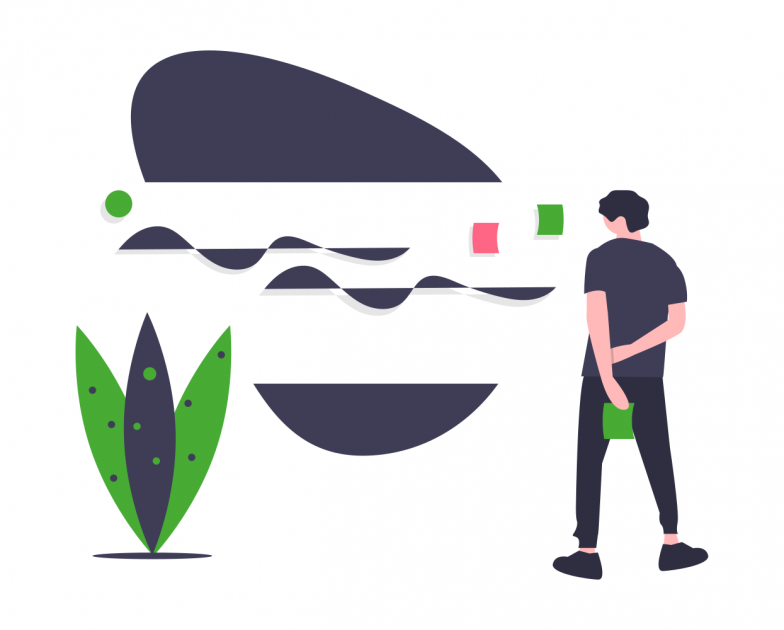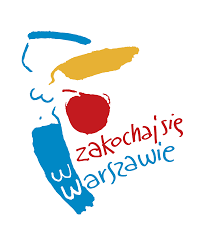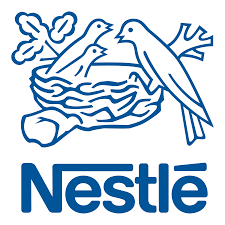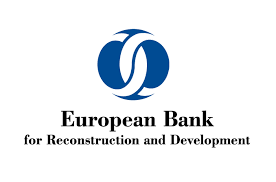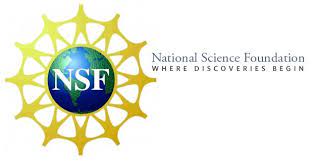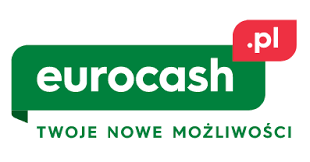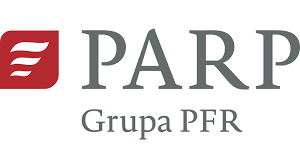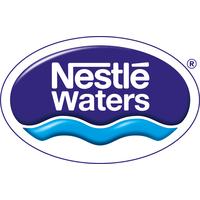 Our Customer reviews
See testimonials from our Customers

Grzegorz Rzeźnik
Proxy for the Vice Chancellor for Science.
We have been working with EGO for more than 3 years. Together we have successfully completed research and consulting projects for local governments as well as government organizations. EGO has a team of professional designers and service designers who will take on any challenge.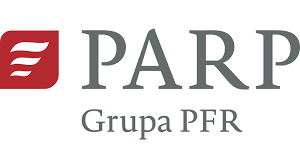 Paweł Chaber
Departament Analiz i Strategii
The commitment and creativity of Karolina and Zuzanna of EGO S.C in the Gov_Lab project translated into the development of useful solutions for local governments. The project was completed on time as planned.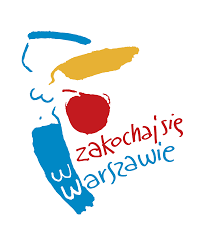 Anna Mroczek
Head of Innovation Department
We współpracy z EGO pozytywnie oceniam zaangażowanie i profesjonalne wsparcie w tworzeniu Living Labu, prowadzeniu procesów service design oraz budowie podejścia proinnowacyjnego w ekosystemie miasta.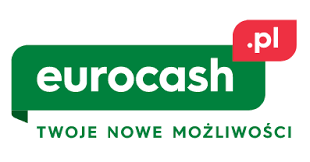 Paweł Czeberkus
Customer Knowledge Management Manager
I work with Bartosz Ledzion of EGO on innovative projects developing the eurocash.pl platform. Particularly valuable is the research, with a large dose of useful knowledge, interesting insights, which we increasingly end up with creative processes materializing new digital solutions focused on customer needs.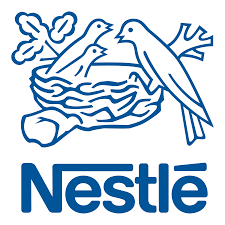 Aleksandra Dłużewska Fil
Market Development Organization Manager
I view Ego positively for its reliability and attention to the quality of research, inspiring insights and proactive attitude in making recommendations. The creative workshop with EGO is a content bomb that ends with a substantial package of useful business solutions.

Joanna Erbel
CoopTech Hub
I have been working with EGO for several years, both from the commissioning side and as a participant in workshops commissioned by other companies and institutions. I very much appreciate the professionalism of the team, the focus on the client's needs, the broad knowledge and the innovative approach to the challenges faced. If you value competence and openness, then EGO will be the ideal cooperation partner for you.