Project name:
The competency model and qualification standards for SESC employees
Contact us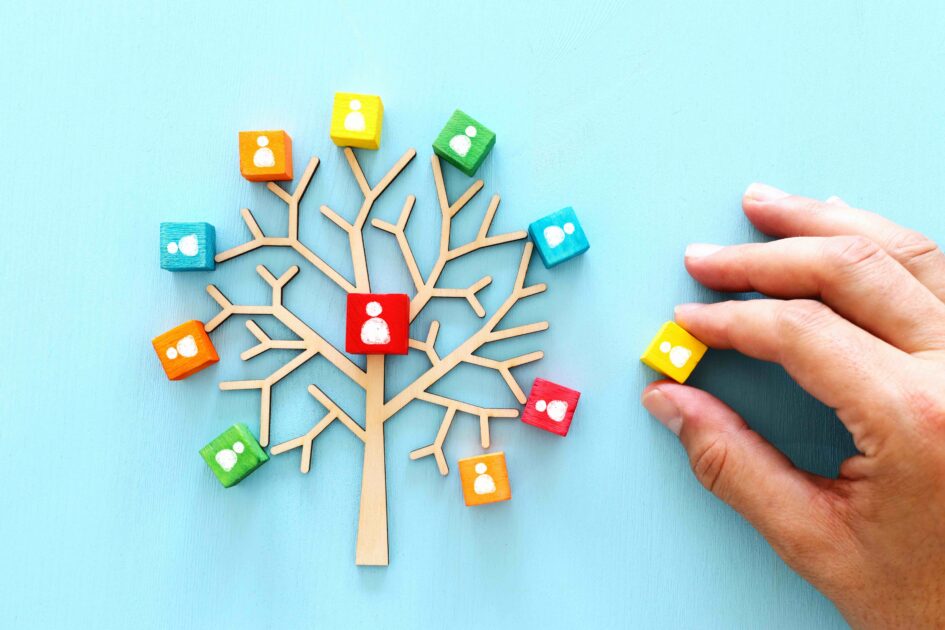 Client: Ministry of Labour and Social Policy
Within the project, EGO experts developed tools for the recruitment of new employees and the competency model for six key positions in the Social Economy Support Centres (SESC). Competency models were developed for the following positions: substantive coordinator, facilitator, key advisor, business advisor, advisor on public procurement law, reintegration specialist. Training was also provided to 60 coordinators on the use of the model and the application of tools supporting HR processes.