Project name:
Designing the Innovation Strategy for Mazovia
Contact us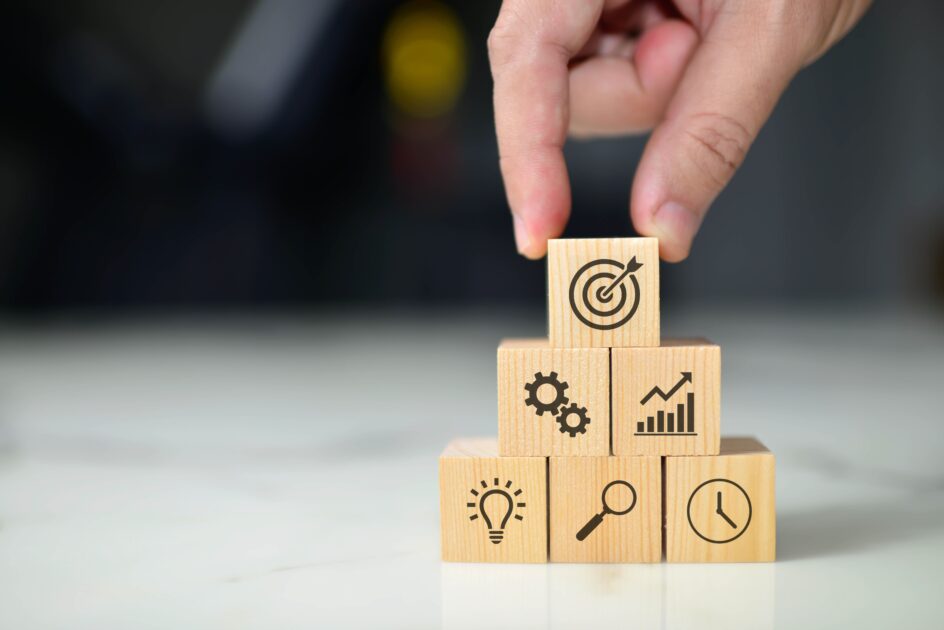 We based our strategy for innovation development in Mazovia on the service design approach. The design methodology enables teams to efficiently work out the key elements of strategies, starting from barriers, trends and opportunities, through objectives, strategic assumptions, to the formulation of actions and premises of the implementation and communication system.
While creating the RIS, we relied on three sources of knowledge:
the results of research on the socio-economic state of the region;
the results of monitoring of the RIS implementation;
the collective wisdom of stakeholders involved in building the innovativeness of Mazovia.
The strategy can be found at the link: …