Project name:
Gov-LAB – adapting service design in local governments
Contact us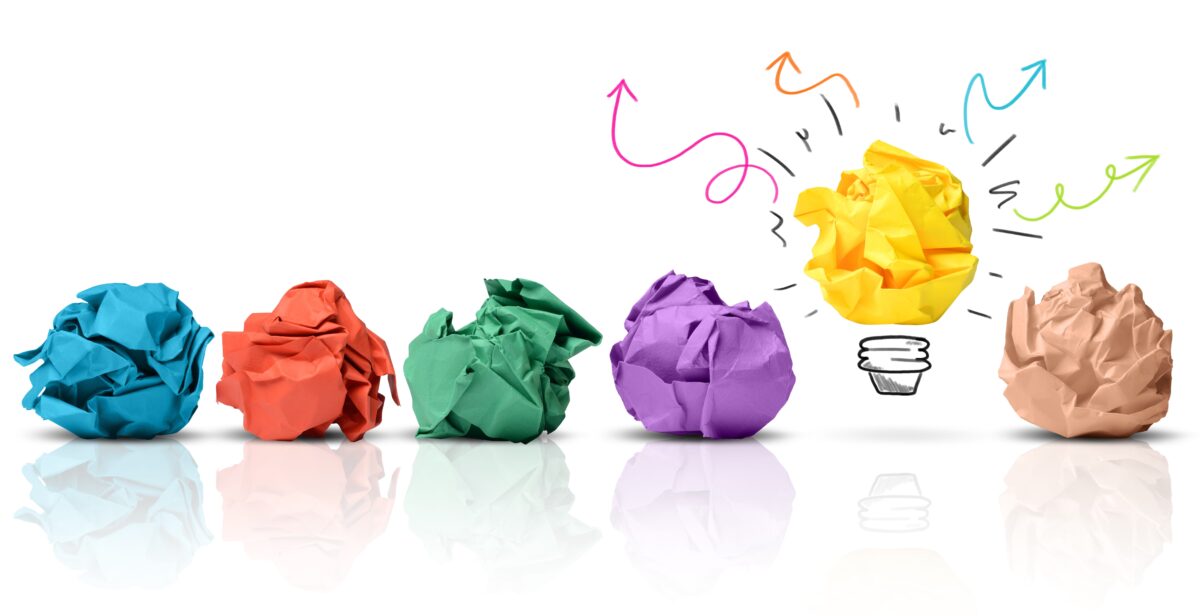 The EGO team, along with the Design Thinking Institute and SWPS, was responsible for the implementation of the 4th edition of the educational programme for local governments. The programme aims to provide local government administration with the knowledge and skills to design innovative instruments, services or support programmes for entrepreneurs.
As part of the project, the team conducted 12 project development processes, each of which led to the successful creation of a tool to support local entrepreneurs. The tools were implemented by local governments participating in the programme. All design processes are based on the service design methodology.