Project name:
Entrepreneurship Platforms – an entrepreneur-oriented advisory and investment programme
Contact us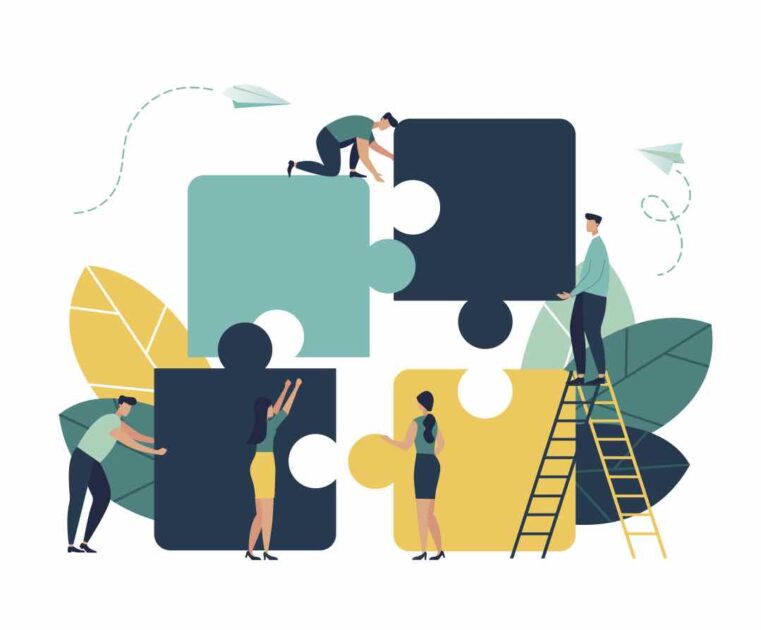 As part of the project, the EGO team developed a concept of local partnerships of business-related institutions, the so-called Entrepreneurship Platforms. The task of the platforms is to support the development of entrepreneurship in areas at risk of marginalisation. Services provided by the platform start with a diagnosis of the company's business model, consulting and training, and end with investment funds.
The premise of this new programme is that the effects of the consulting and investing service will be transferred to the entrepreneur in the form of products with measurable value. Apart from machinery / equipment, these may include e.g. websites, market research, new product prototypes, certificates, promotional campaigns, participation in fairs etc.