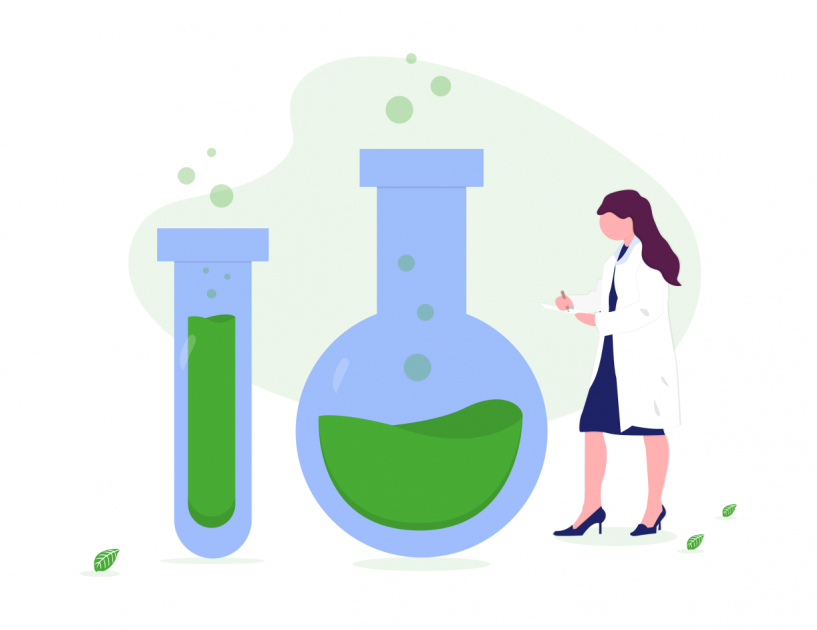 Client: Foundation for Polish Science
The Foundation for Polish Science (FPS) is implementing the Team Tech Programme. The programme supports research teams led by outstanding scientists carrying out R&D projects related to the creation of a product or the production process ( technological or manufacturing) which is of great importance to the economy.
The EGO and LBiE team was tasked with evaluating the first effects of the programme, especially in the area of cooperation between scientists and entrepreneurs.
An added benefit of the project was the development of recommendations to improve subsequent iterations of the programme, as well as proposals for new support instruments responding to the challenges of commercialisation of scientific research.