Project name:
Residential areas – researching and designing attractive spaces for the local population
Contact us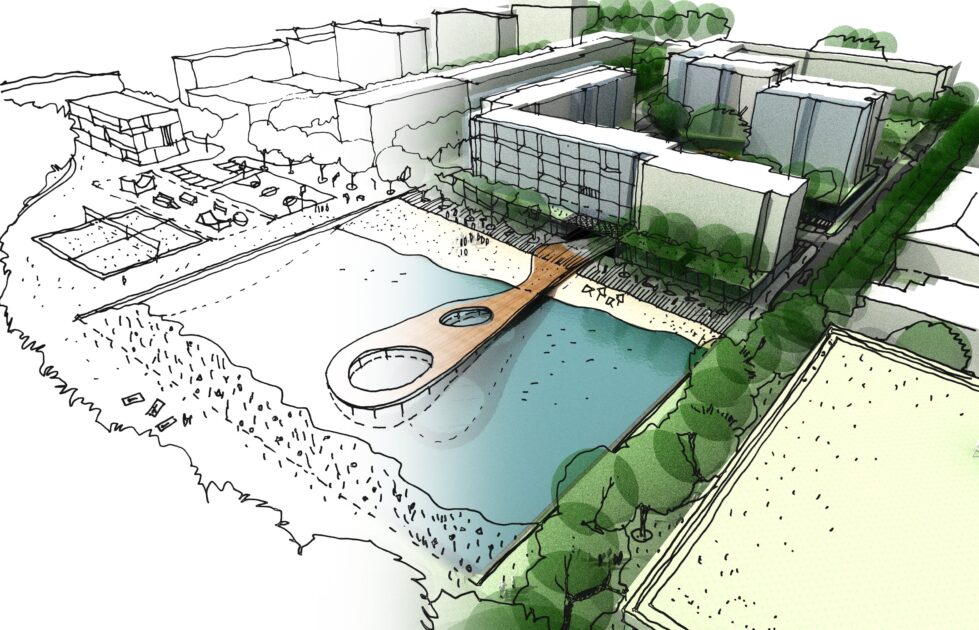 A project was carried out for a leading real estate investor on the market. The project consisted of a research and design phase. The study aimed to get to know the modern housing estate areas, as well as the needs of their users.
The second part of the project was a design workshop, based on the design thinking methodology, in which the persona of a typical neighbourhood resident was created. Based on these personas new prototypes of residential neighbourhoods were planned.
In designing the spaces we paid special attention to matching the needs of the users to the functions and urban areas in order to create the most optimal socio-economic spaces.