Project name:
Gov-tech Inno_Lab – new tech in local governments
Contact us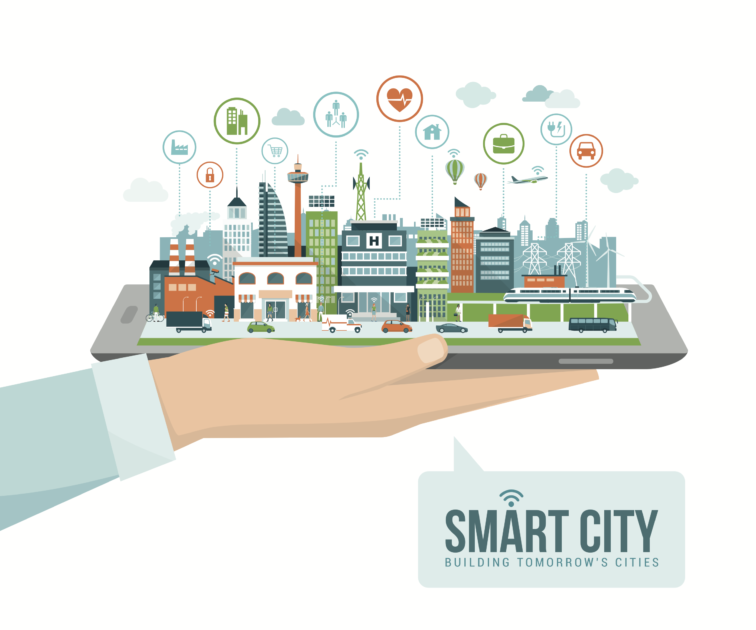 At the request of the Polish Agency for Enterprise Development, the EGO team facilitated the process of creating a pilot programme to support local governments in the acceleration of start-ups through the development of technologies that met the needs of the public sector institutions (gov-tech).
As part of the project work, 16 workshops and meetings were held with employees of the PAED, accelerators, startups and public organisations. The project was based on service design methodology.
Link to the programme: https://www.parp.gov.pl/component/grants/grants/govtech-inno-lab