Project name:
Developing the tools to support innovation in the FENG 2021-2007 Programme
Contact us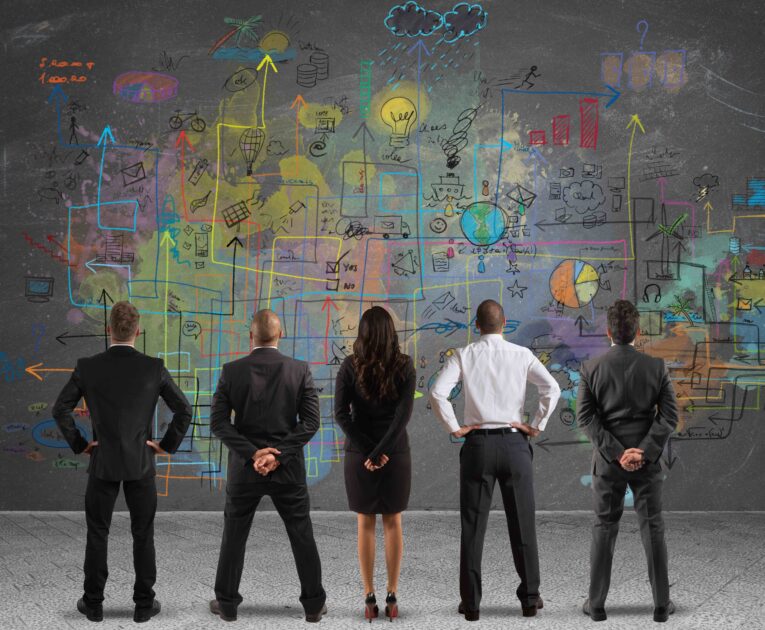 The team at EGO, LBE and DTI prepared a set of over 20 recommendations of programmes, initiatives and services supporting the innovativeness of entrepreneurs and institutions developing the innovation ecosystem in Poland. The drafted recommendations were developed by expert groups composed of entrepreneurs, industry experts and representatives of administration using the service design methodology.
In the next phase, the first prototypes of the recommendations were created and presented to the representatives of business, R&D departments and administration. During the consultations, the entrepreneurs and officials worked on improving and refining the solutions.
Once the best instruments were selected, a preliminary concept of support for the entire programme was proposed, appropriately incorporating the developed support tools into it.
Link to the programme: https://www.poir.gov.pl/strony/o-programie/fe-dla-nowoczesnej-gospodarki/konsultacje-spoleczne-feng/