Project name:
Designing solutions to improve the housing policies in Warsaw
Contact us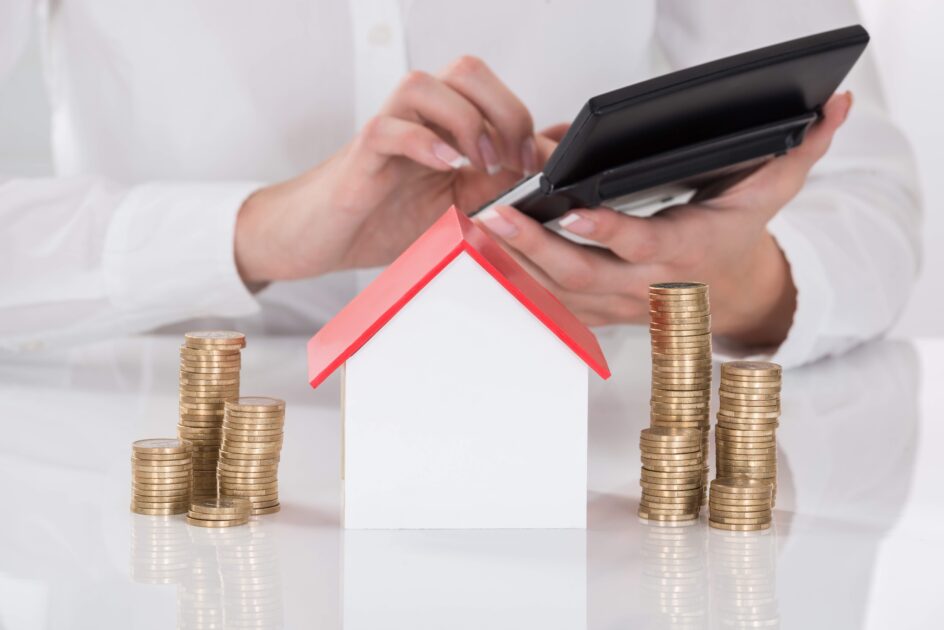 Our EGO team conducted research and consulting project for the City of Warsaw in the field of housing policies.
In the first stage of the project, quantitative and qualitative research was carried out to develop a multi-faceted analysis of the rental debt of communal housing.
The second stage of the project was consultative in nature. Based on the service-design methodology, solutions were developed for improving communication between tenants and property managers. A usability audit of selected www. ZGN websites was carried out, and a competency model was prepared for managers and service standards for tenants were developed collectively.