Project name:
Building a cooperation model for startups and urban organisations in Warsaw's ecosystem
Contact us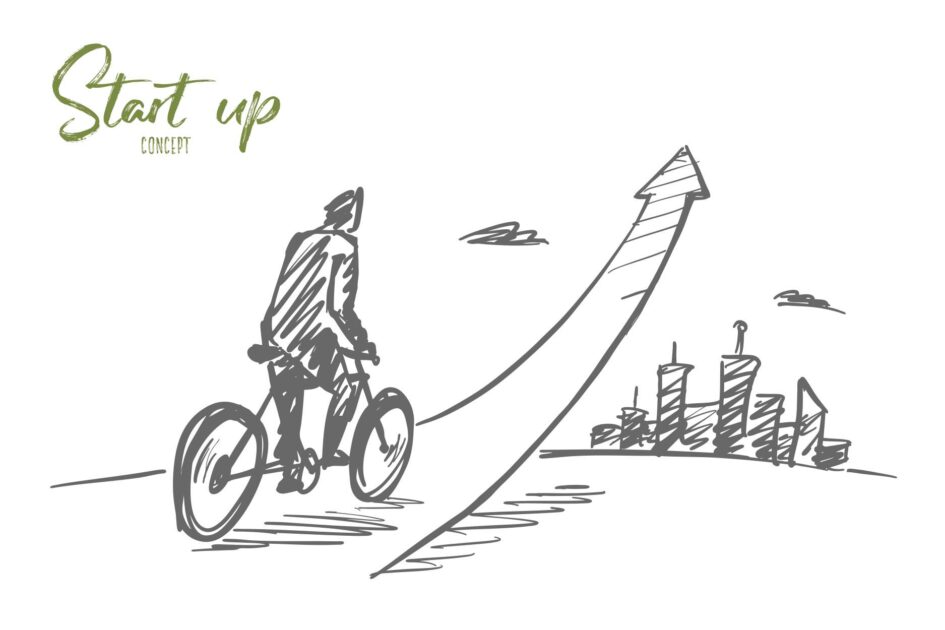 The goal of this project is to develop a model of cooperation between offices, administrative departments and companies operating in the City of Warsaw with startups, creators and innovators, which will serve to create innovative solutions responding to the challenges and opportunities of the city and its inhabitants.
As part of the project, representatives of the local government and startups will work together to develop solutions that will improve cooperation on innovations between entrepreneurs and municipal units. The final product of the project will be a standardised model of cooperation and know-how in local governments' ecosystem, on agile methodologies for working with innovators.
Our solution combines the approach of design thinking and service design with the behavioural design of public solutions and is built on the basis of the best international practices.
The process of implementing the project is based on guidelines developed by the guidebook for "Living Lab – Urban Innovation".