Project name:
A Diagnosis of the innovation ecosystem institutions in Poland – Next Step Poland
Contact us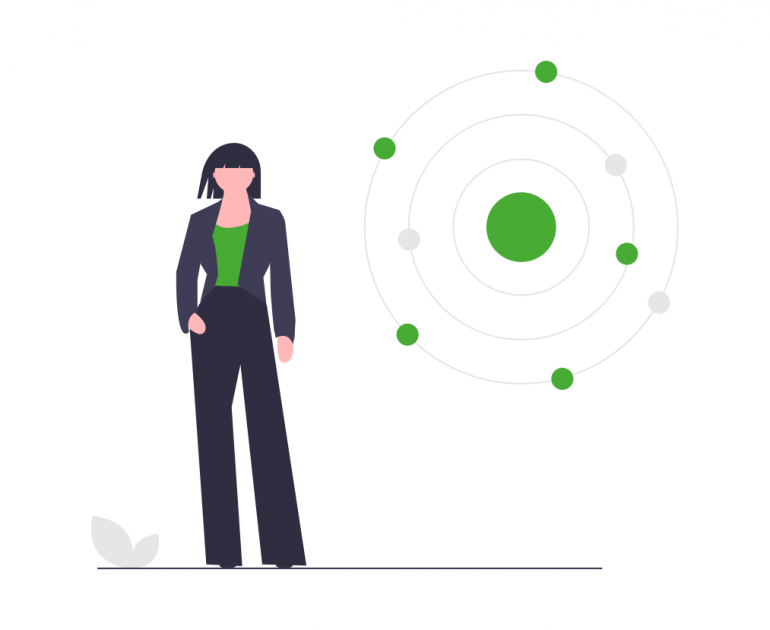 Client: Polish Agency for Enterprise Development
Institutions supporting innovation, such as the Polish Agency for Enterprise Development, the Polish Investment and Trade Agency and the Polish Development Fund are working together to develop the innovation ecosystem in Poland. EGO experts diagnosed the activity of these institutions in supporting the development of innovation in Poland, including the evaluation of their competencies, cooperation, quality of customer service and offers for entrepreneurs.
Additionally, the experts developed recommendations to improve the functionality and cooperation of institutions in the field of:
development of creative potential
ways of facilitating the innovation ecosystem
knowledge management
building new channels of communication with entrepreneurs
changing the role of the institution from a service provider to a business partner.